Vinyl Installs
Our vinyl installers are 3M certified and have wrapped everything from train cars to toasters. Attention to detail and customer service is where our installers stand out. We never rush clients and are prepared to do what ever it takes to achieve a perfect result.
Vinyl install jobs can vary widely, so to avoid confusion we like to speak with you via email or phone to get a better understanding of your job and give you an accurate quote. Please fill out the contact form below, and specify any details you think we should know and someone on our team will get back to you ASAP!

Share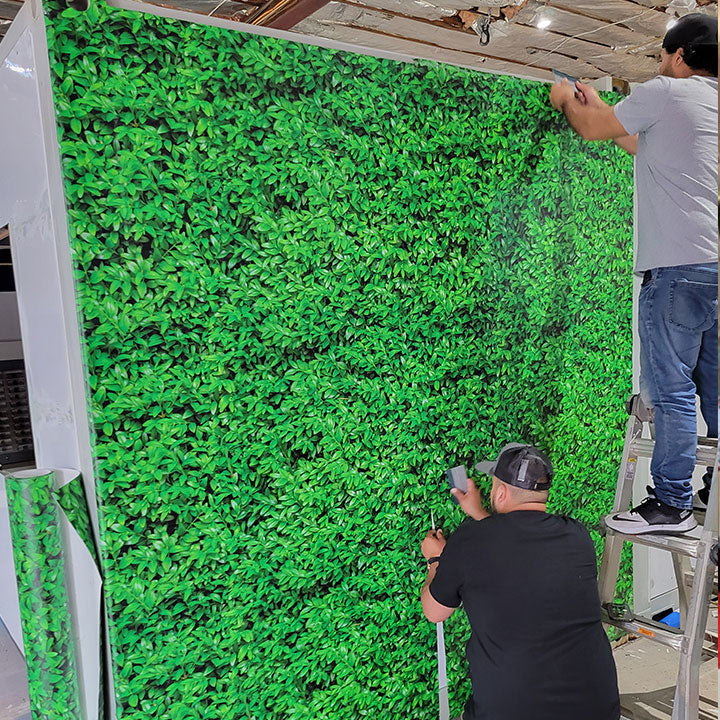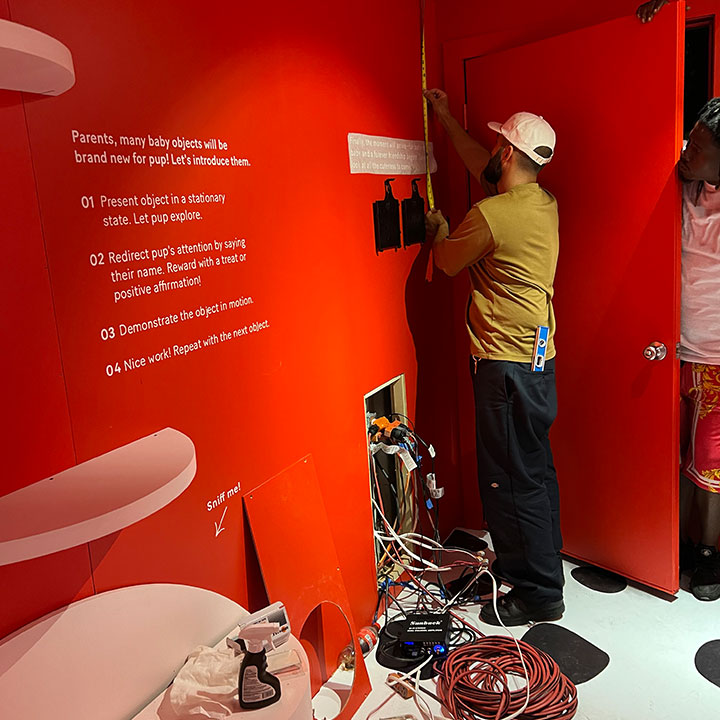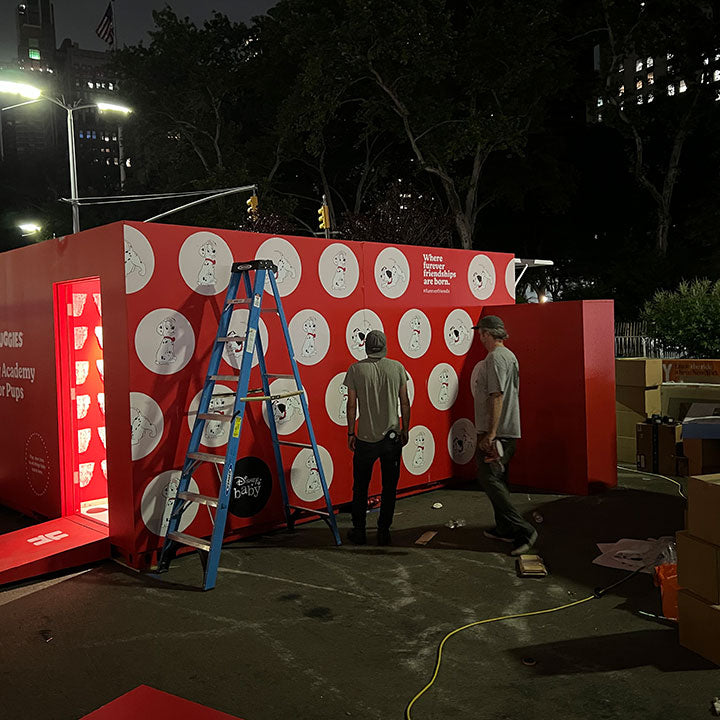 Free Local Deliveries

If you have a show or event in the NYC / NJ area, we will provide free delivery services. Just drop us a line, let us know how we can help and we will make sure your event is a success!

Graphic Design and Pre Press

Let our team of graphic designers take the worry out of your project. Our 20+ years experience has taught us how to set up and design files for all kinds of projects and finishes.