Vinyl Lettering
Vinyl Lettering is a great way to show off your company name or logo. It can be used for signage, custm branding, or window lettering, just to name a few. Whatever your product or event, we can help you design and set up your vinyl lettering for any use.
Share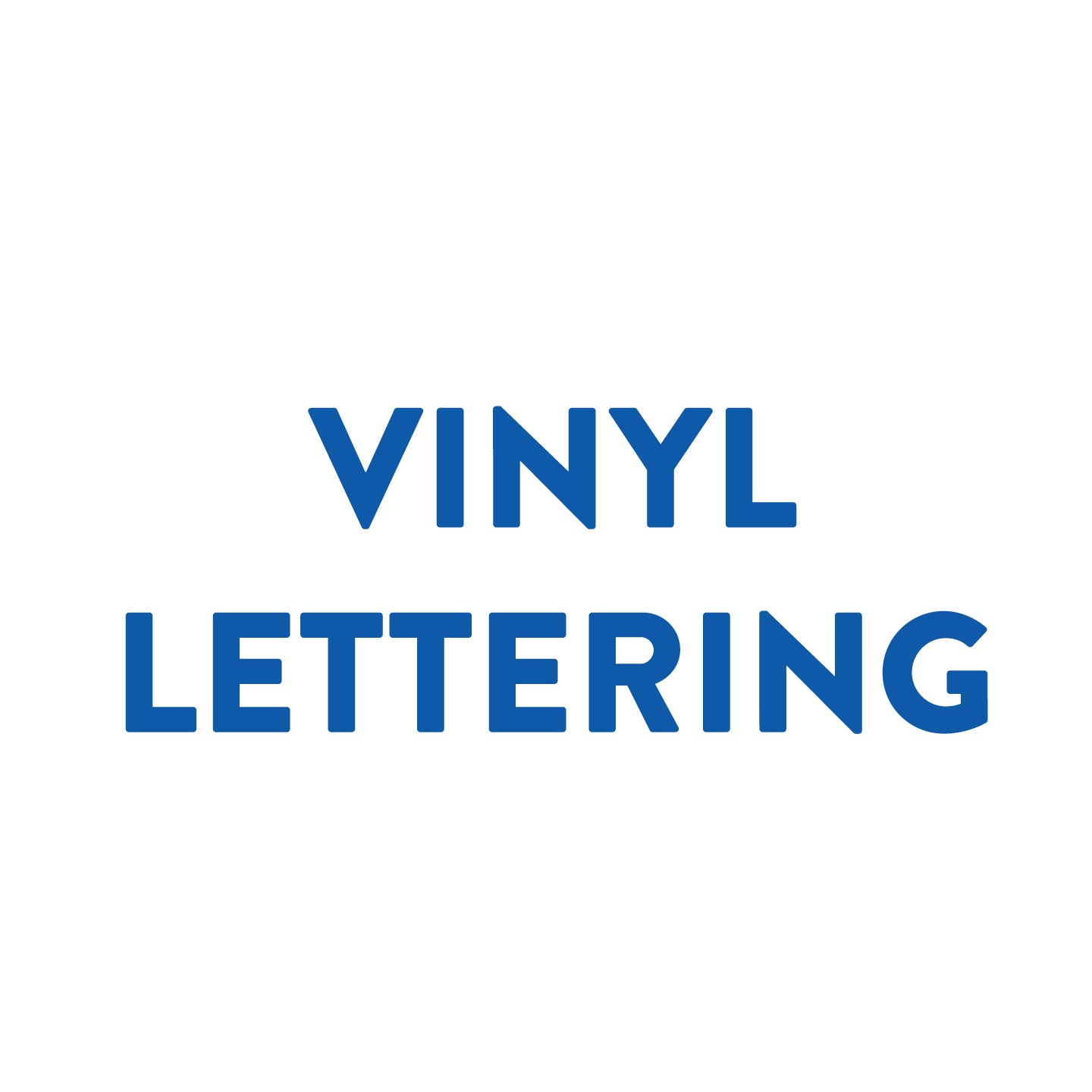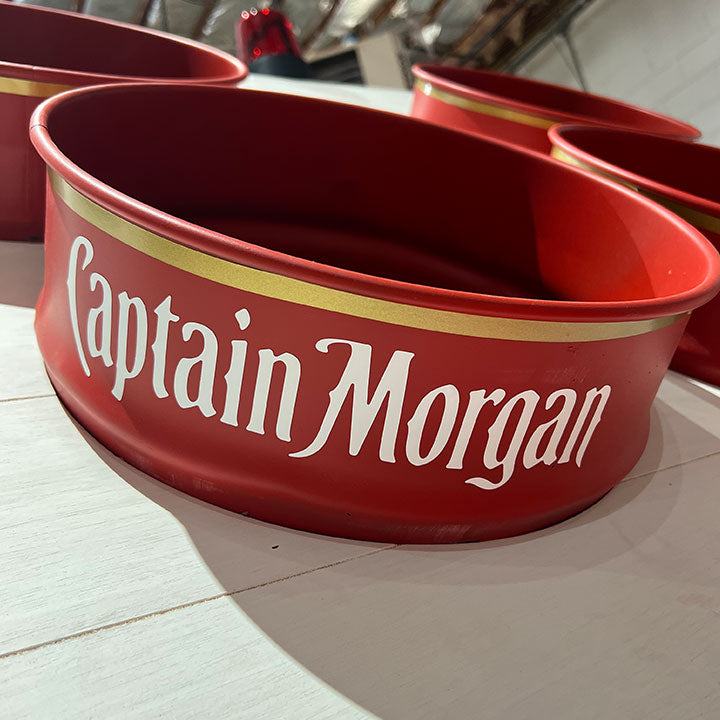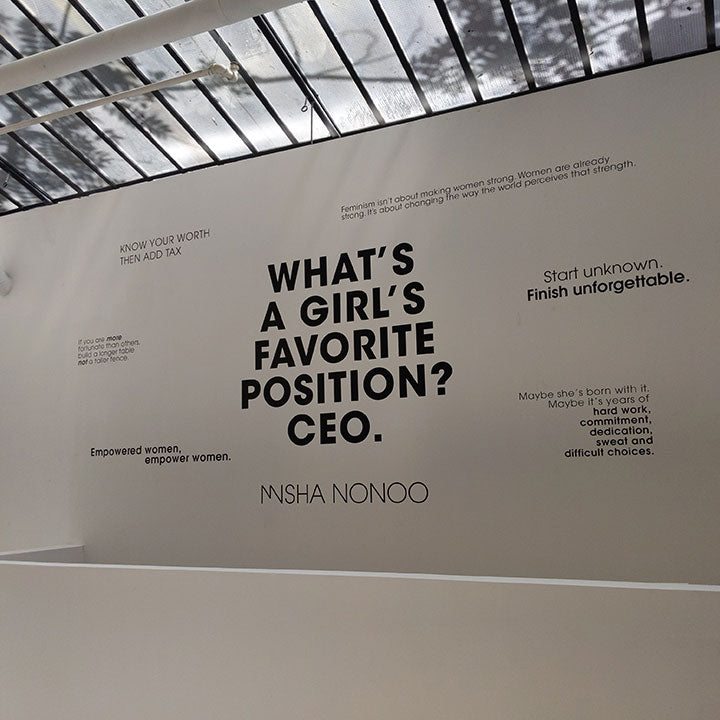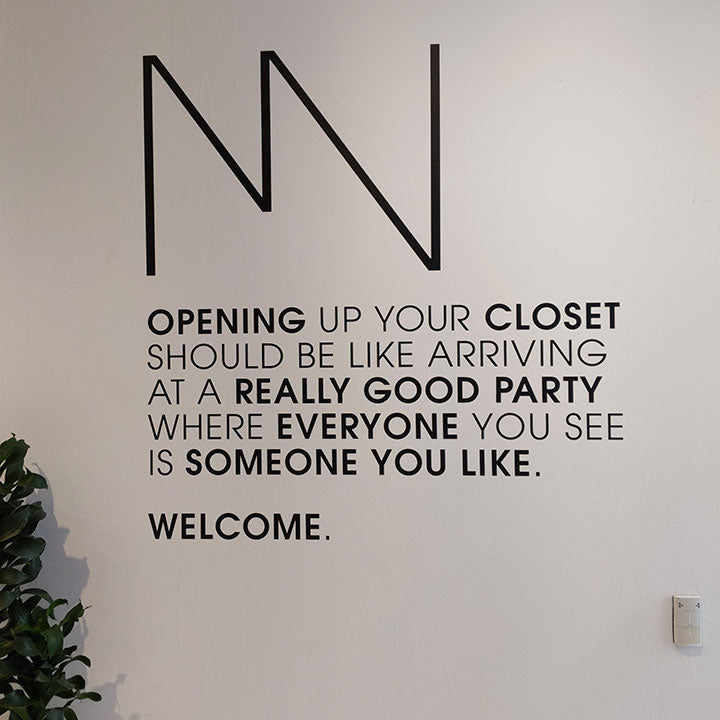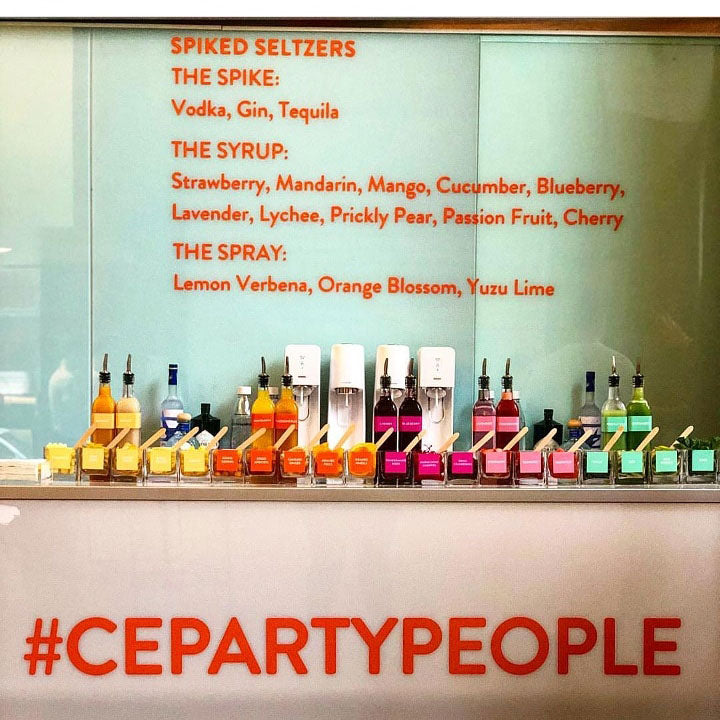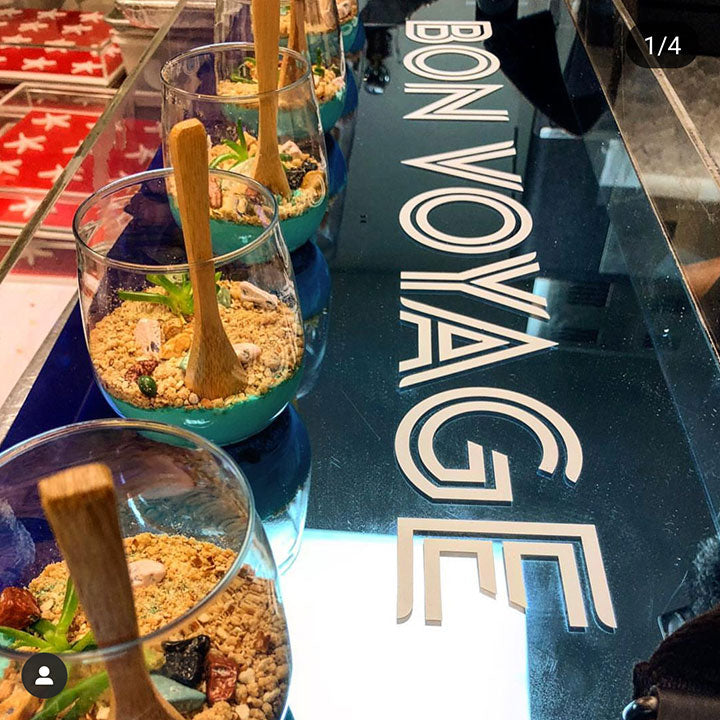 Free Local Deliveries

If you have a show or event in the NYC / NJ area, we will provide free delivery services. Just drop us a line, let us know how we can help and we will make sure your event is a success!

Graphic Design and Pre Press

Let our team of graphic designers take the worry out of your project. Our 20+ years experience has taught us how to set up and design files for all kinds of projects and finishes.