Window Graphics
Make your storefront unique! There is no better way to make your storefront standout then custom vinyl graphics. Whether you want to promote your barber shop or bring awareness to an upcoming event within your space, window graphics are a great cost effective way to maximize your impact!
Share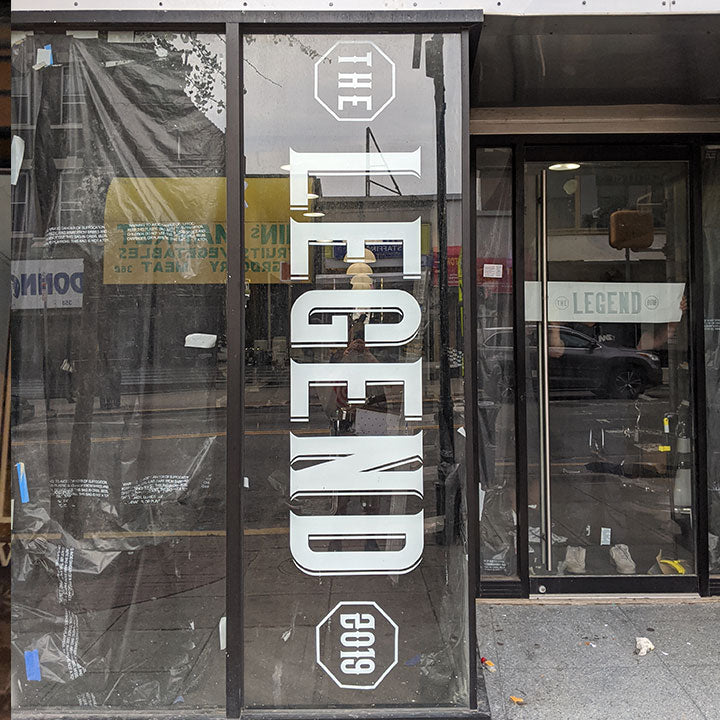 Free Local Deliveries

If you have a show or event in the NYC / NJ area, we will provide free delivery services. Just drop us a line, let us know how we can help and we will make sure your event is a success!

Graphic Design and Pre Press

Let our team of graphic designers take the worry out of your project. Our 20+ years experience has taught us how to set up and design files for all kinds of projects and finishes.